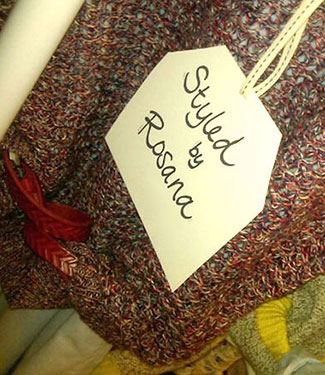 Services
Personal Styling
We work with you to find, update and/or add polish to your personal style. Our team works with on each step of the process whether it is deciding what doesn't work anymore during your closet audit or exactly what to buy during a shopping trip. We come to you. We make the process easy and fun, and we guarantee a few surprises along the way!
Style Events, Trainings & Presentations
DC Style Factory conducts style events and presentations for corporations, women's groups, and more. DC Style Factory events are designed to be informative, interactive, and entertaining. Rosana also trains aspiring stylists in the business of personal styling.
personal shopper, dc stylist, professional stylist, personal stylist, shopping services, dc fashion, dc style, style tips, fashion tips, personal style, individual style