It's Mommy Time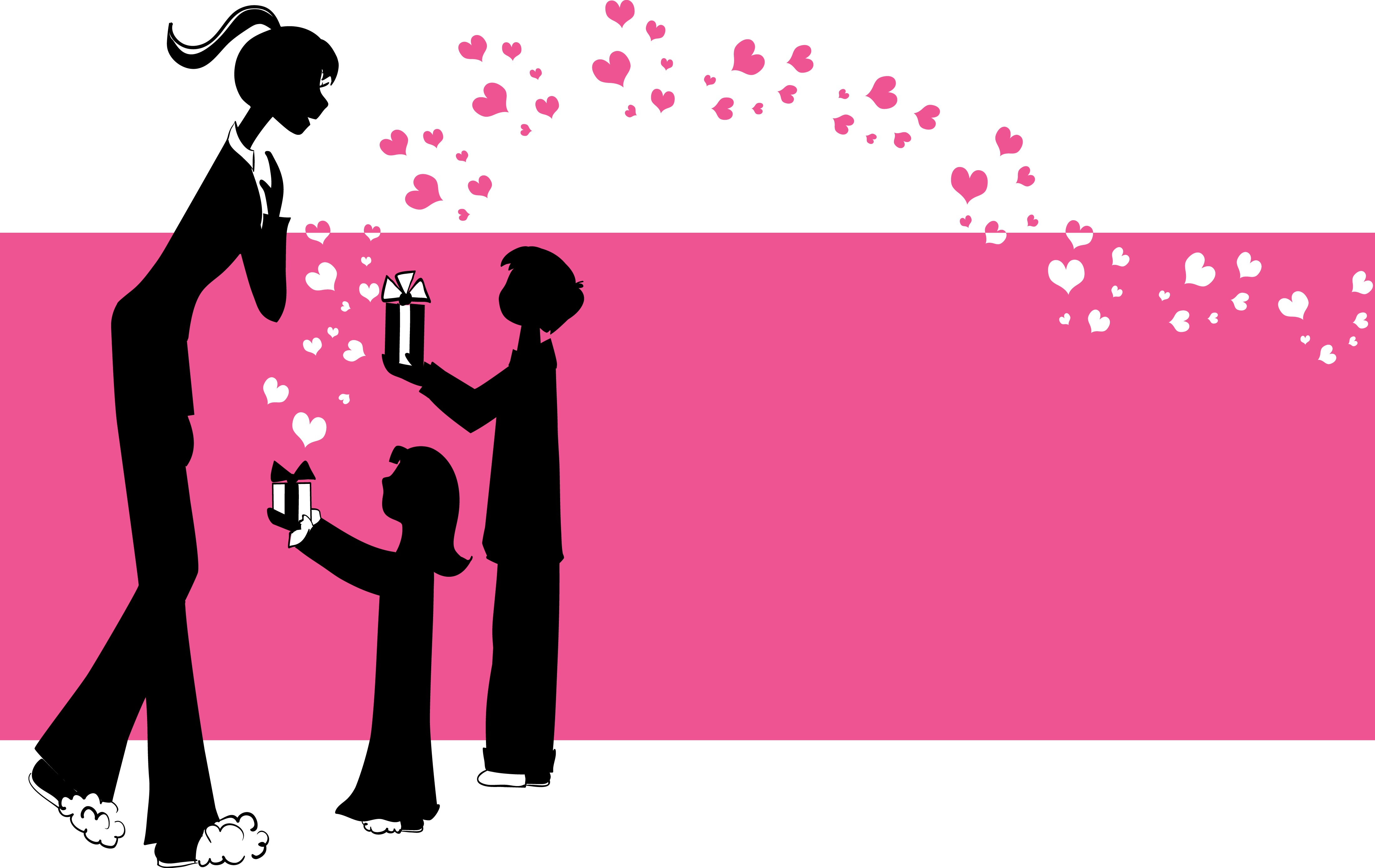 I love my mom clients. Whether you're working, stay-at-home or something in between, the whole motherhood gig is no joke. As a mom of two small ones myself, I just want to give a virtual fist pump to all my fellow mothers out there.
For Mother's Day this year, I also wanted to give moms the gift that keeps on giving…15 percent off your next two hours with DC Style Factory. You can use this any which way you want: purging with a Closet Audit; figuring out new ways to wear what you have with a Shop Your Closet consultation; having someone else do the grunt work of finding the right jeans for you; and more.
So, from now until Mother's Day (May 9), send an e-mail to [email protected] to pick up your special gift! And, if you're giving the gift of style to a mom, we'll hook up that 15 percent as well.
Happy Mother's Day!