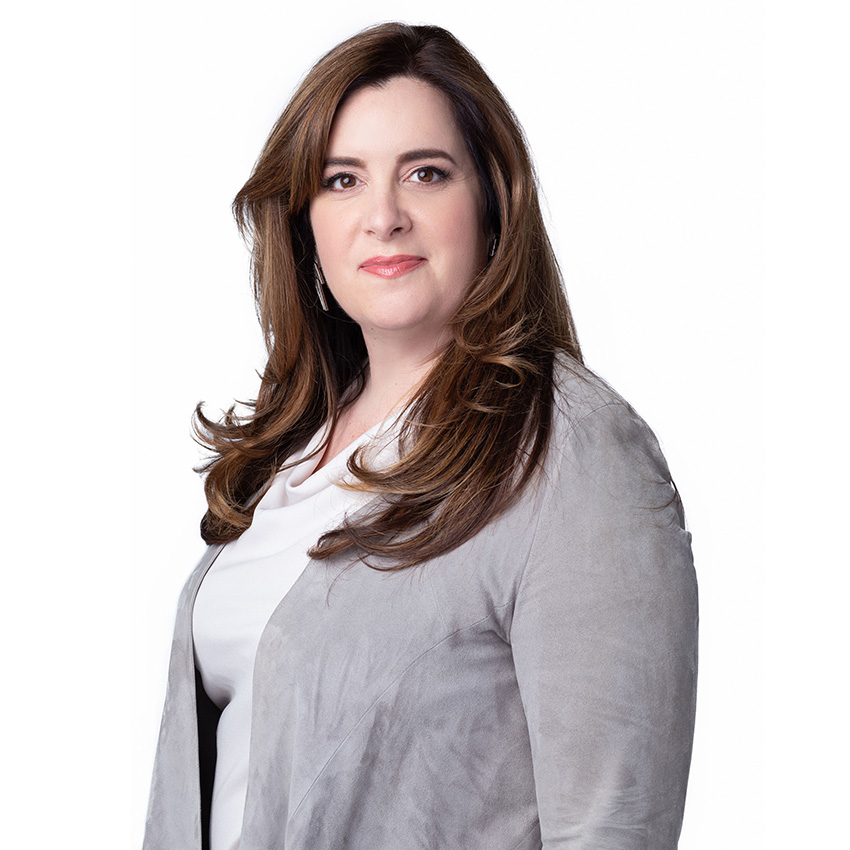 Style Philosophy
Your wardrobe should work for the life you live right now, today.
Elizabeth Fitzsimmons is a senior career diplomat with an intimate knowledge of the wardrobe conundrums the DC professional faces. Elizabeth started with DC Style Factory as a long-time client, experiencing first-hand the DC Style Factory process and method. She understands what our clients need because she has been one! She has gone through DC Style Factory's introductory and intensive training on body type styling, fabric, silhouette, color, and more. 
As a true DC Boss Lady who has lived and worked on six continents, Elizabeth brings her organizational experience to our clients' closets and lives. She helps clients streamline their closets so they are ready for meetings in the C Suite, on Capitol Hill, or in capitals around the world.
When she is not working on client's wardrobes, she is wife and a mother of five. She understands the challenges of balancing work and home — and that a DCSF-curated closet will save you time, money, and energy.
Elizabeth's favorite type of clothing is the "third piece."  Whether it is a soft blazer, a pendant necklace, or a well-tied scarf (and we will teach you how), the third piece elevates your look from ordinary to purposeful.